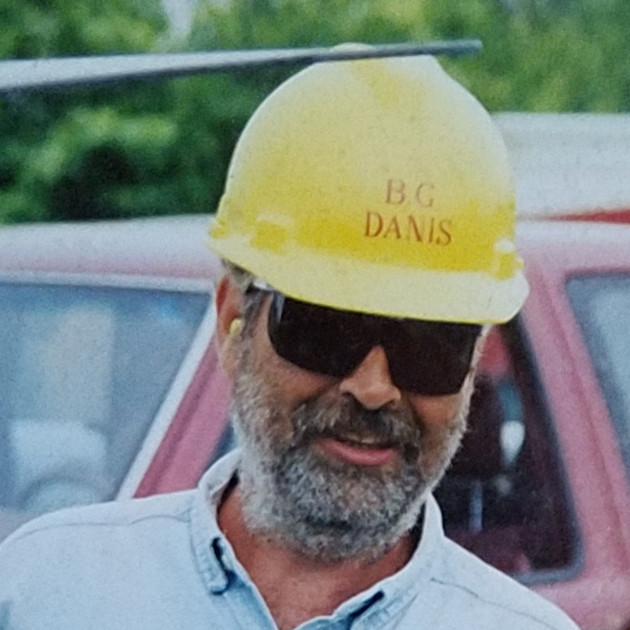 I'm a retired, ( I still work on an occasional interesting project ), computer systems engineer.
I've had so many different jobs over the years it's hard to recall all of them, but computing is my all time favorite. That said, this website is sort of my private playground to try out new ideas, and keep track of my hobbies and projects.
Below are some of my own projects and projects I've worked on for others. If you have an interesting website project, give me a holler, maybe I can help you out, or point you in the direction of someone who can.