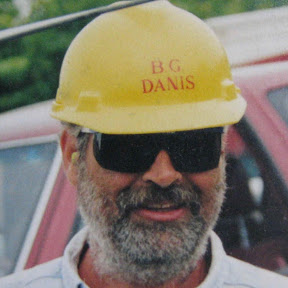 Hello, and welcome to my Internet playground!
As a retired computer systems engineer, I just can't seem to get away from computers or the internet.
I still occasionally work on a client or friends website, so I use this site as a playground, or sandbox to keep up with what's happening in website development.
---
This site is currently running on my first WordPress Block Theme. WordPress Block Themes allow you to build the entire website using blocks, meaning the theme's responsibility is mostly design guidelines, and less about controlling the pages and the content on them. They referred to this as Full-Site Editing in WordPress. Since the entire theme is built from blocks, the themes that are built in this manner are called Block Themes. It's a radical departure from the classic way of building a WordPress theme.
---

Learning to get more from less is one way that I find happiness. I live life on my own terms and find that I am very happy with my relationships, my part-time job at Home Depot, and my many hobbies.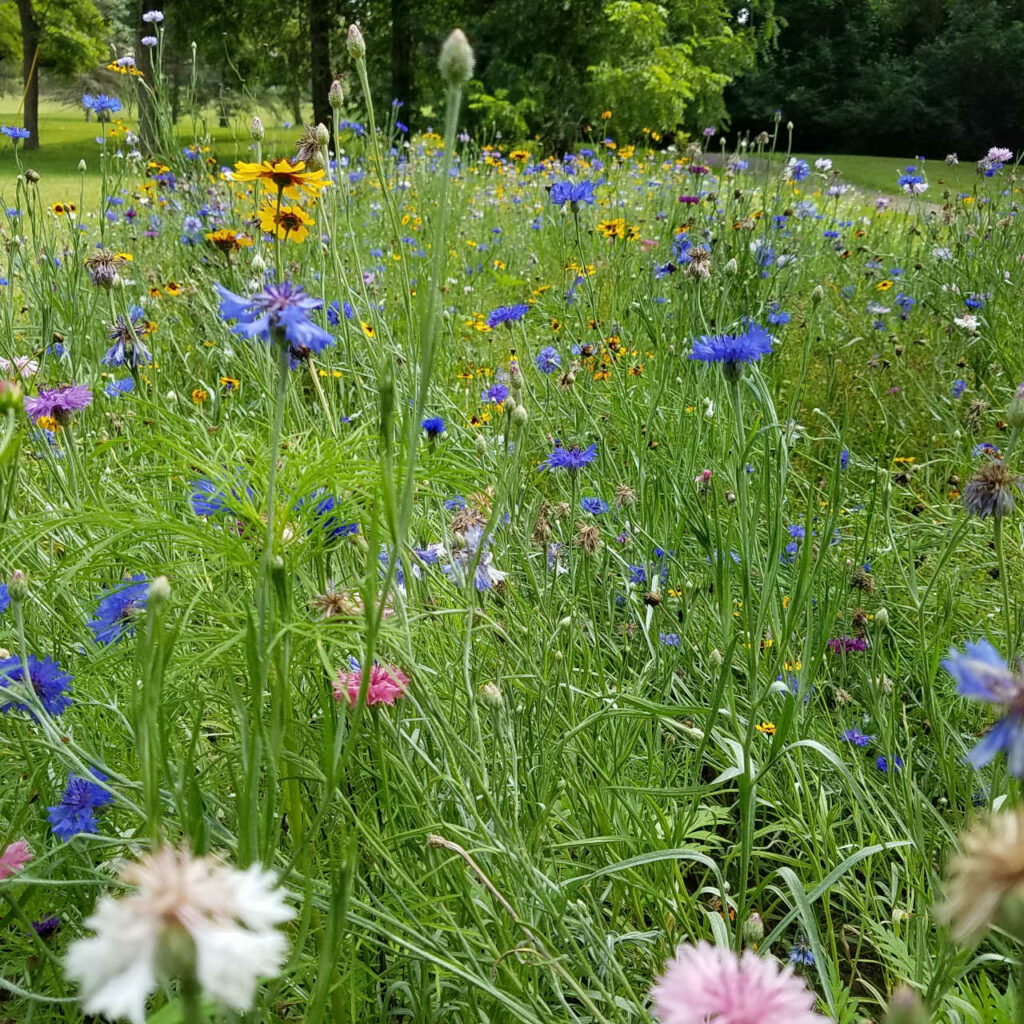 ---